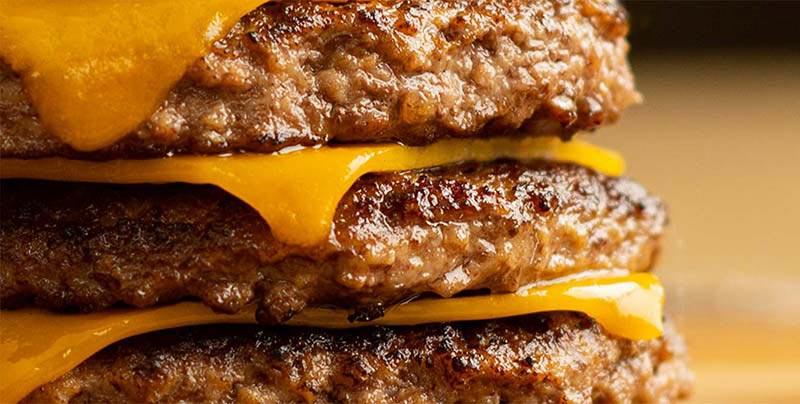 Complete Your Menu with Made-to-Order Ground Beef Solutions
Nothing pulls a menu together quite like our made-to-order ground beef. Available in IQF and fresh patties, chubs, vacuum and MAP packs with tested flavor profiles.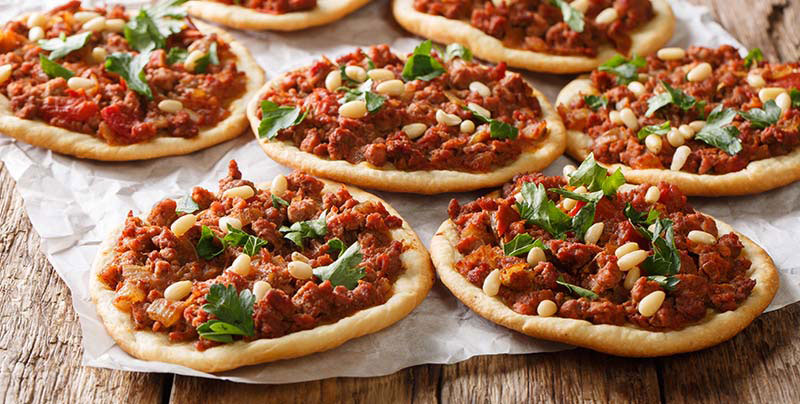 Add More Sizzle to Your Menu with Our High-Quality Ground Beef
Some of the world's best-known restaurants order from our complete line of burgers, chubs and bulk-pack blends. Our customized flavors, sizes and formulations can fire up your consumers and boost your bottom line.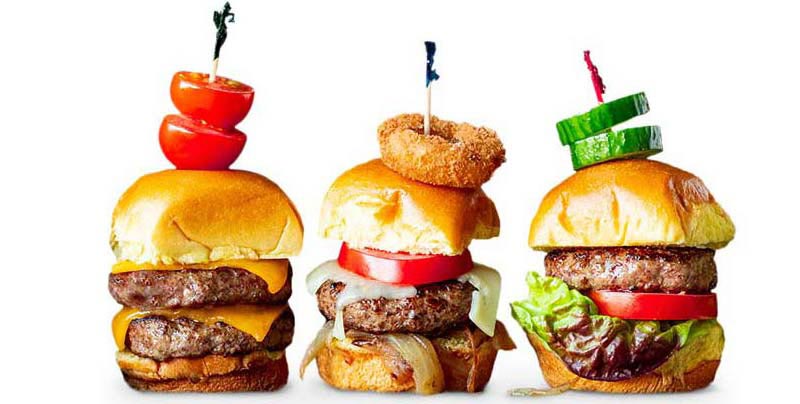 Foodservice — All the Ground Beef to Satisfy Your Customers' Tastes
Keep your customers coming back for more using our made-to-order ground beef, available in IQF, fresh patties, chubs, vacuum and MAP packs. At Birchwood Foods, our ground beef for foodservice professionals is second to none. Ask us how to add this to your lineup before you can ask, "And how would you like that?"